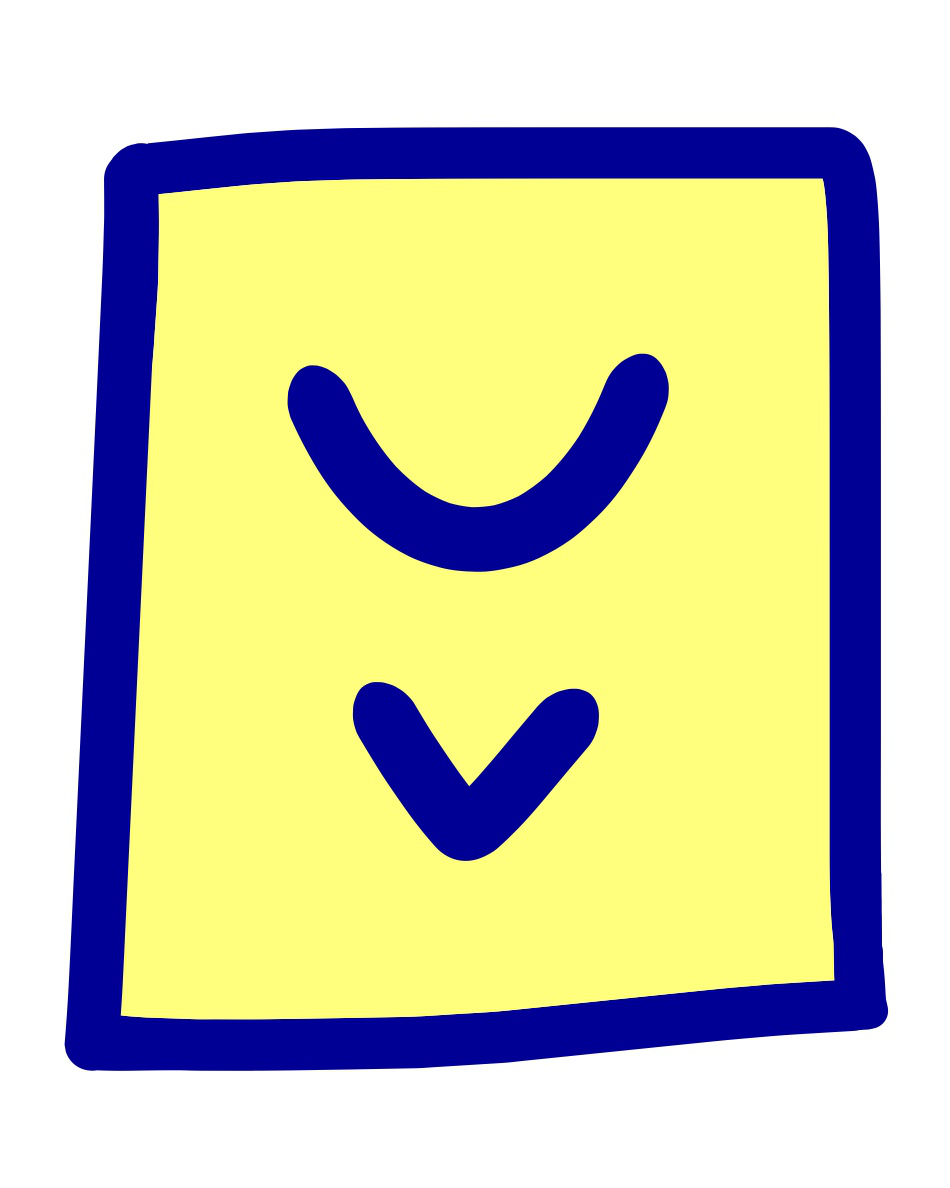 lipu lili pona
sina wile toki tawa jan pali pi lipu ni la o kepeken lipu ni:
If you want to contact the creator of this page, use these links:
Si quieres contactar al creador de este página, usa estes enlaces:
Se você quiser entrar em contacto com o criador desta página, use estes links:
Se vous souhaitez contacter le créateur ce cette page, utilise ces liens:
Se vi volas kontaki la kreinton de ĉi tiujn paĝo, uzu ĉi tiujn ligojn:
Reddit
Facebook
G-mail
nena.esun@gmail.com
Other contributors
pona tawa jan Melon (u/just-a-melon)! ona li ante pi toki Intonesija e lipu.
Thanks to u/just-a-melon for working on the Indonesian translation!
pona tawa jan Lentan! ona li ante pi toki Losi e lipu.
Thanks to jan Lentan for working on the Russian translation!